 Get Your Fire Lit.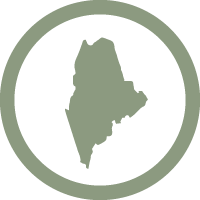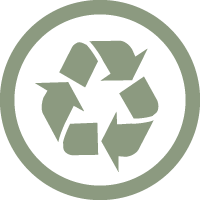 100% recycled waste wood. Zero Chemicals. Zero additives.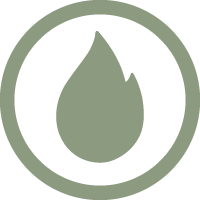 Burns longer. Burns cleaner. Scout's honor.
100% natural. 100% awesome.
MaineFlame firelogs are proudly made by the fine folks in Ashland, Maine, using nothing but discarded tree debris left over from logging, the sweat off our backs, and some pretty serious high-tech machinery. With less ash, smoke and absolutely no chemicals or additives, you can enjoy a blazing fire in no time, leaving you to bask in the glory of your competence and environmental superiority.
Heck, you can even burn the packaging! Go ahead; it's intentional.
Who wants to have to split, stack or forage for wood to burn and waste time wrestling with building a fire? Whether you're in the wooded wilds or lounging on a faux bear-skin rug in front of the woodstove on a frigid night, MaineFlame firelogs are here to help you get roasty.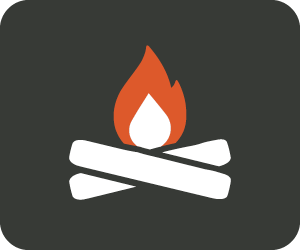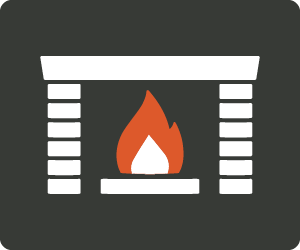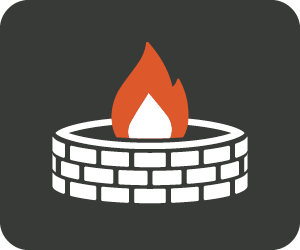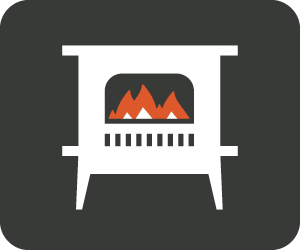 Made by Mainers in Maine with recycled Maine waste wood
That's how Maine we are. 
MaineFlame is sustainably made in our rehabilitated saw mill in Northern Maine. We settled here to fuel our local economy and sustain Maine's industrious logging legacy while protecting the health of the North Maine Woods. 
We said Maine a lot… We know.  

Want to get your hands on our logs?
Contact Us