 Grab. Unwrap. Ignite.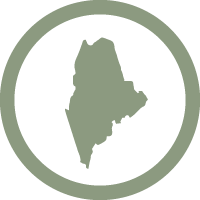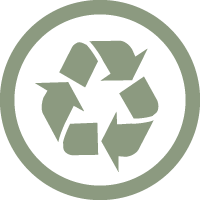 100% recycled waste wood. Zero Chemicals. Zero additives.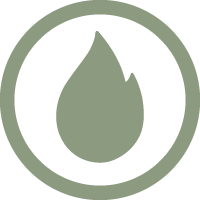 Burns longer. Burns cleaner. Scout's honor.
MaineFlame is your clean-burning, eco-friendly, Mainer made alternative when it comes to firelogs. For burly outdoorspeople, newbie campers, friends gathering around a fire pit or lazying up by the woodstove, we make it easy to get your fire started and keep it going strong. 
Sustainably made in the North Maine Woods from 100% waste wood leftover from logging + zero chemicals + zero additives, you can feel pretty boss about burning our firelogs.
Get your fire lit quick
Cozy 'round a blazing fire in no time and bask in the superiority of sustainability while you kick back and get roasty. Learn how you can use our firelog to create all kinds of fiery ambiance.
Made by Mainers in Maine with recycled Maine waste wood
We said Maine a lot… we know. It's intentional to show how invested we are in fueling our local economy and protecting the health of the North Maine Woods.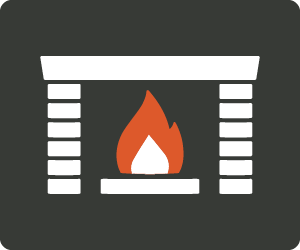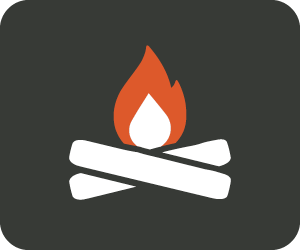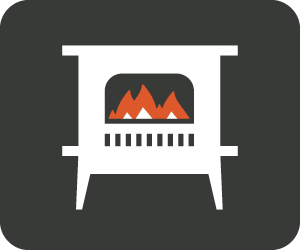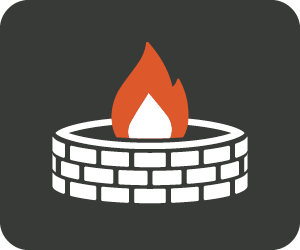 Grab a firelog
Find a list of locations where anyone can pick up a bundle or ten. Or, get in touch with us to bring it straight to your store shelves.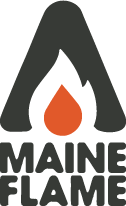 Contact Us

207-435-2649

Address

P.O. Box 914, Ashland, ME
Get Directions